The name Scenic Route Films reflects the core of our storytelling. We believe that marriage is a journey that will take you in unexpected directions. The road might not be as direct or easy as we imagined it, but loving one another through the twists and turns is what makes marriage so beautiful. 
It is this story that we are committed to telling time and time again - the story of two people publicly committing to travel this crazy road together, for better or worse.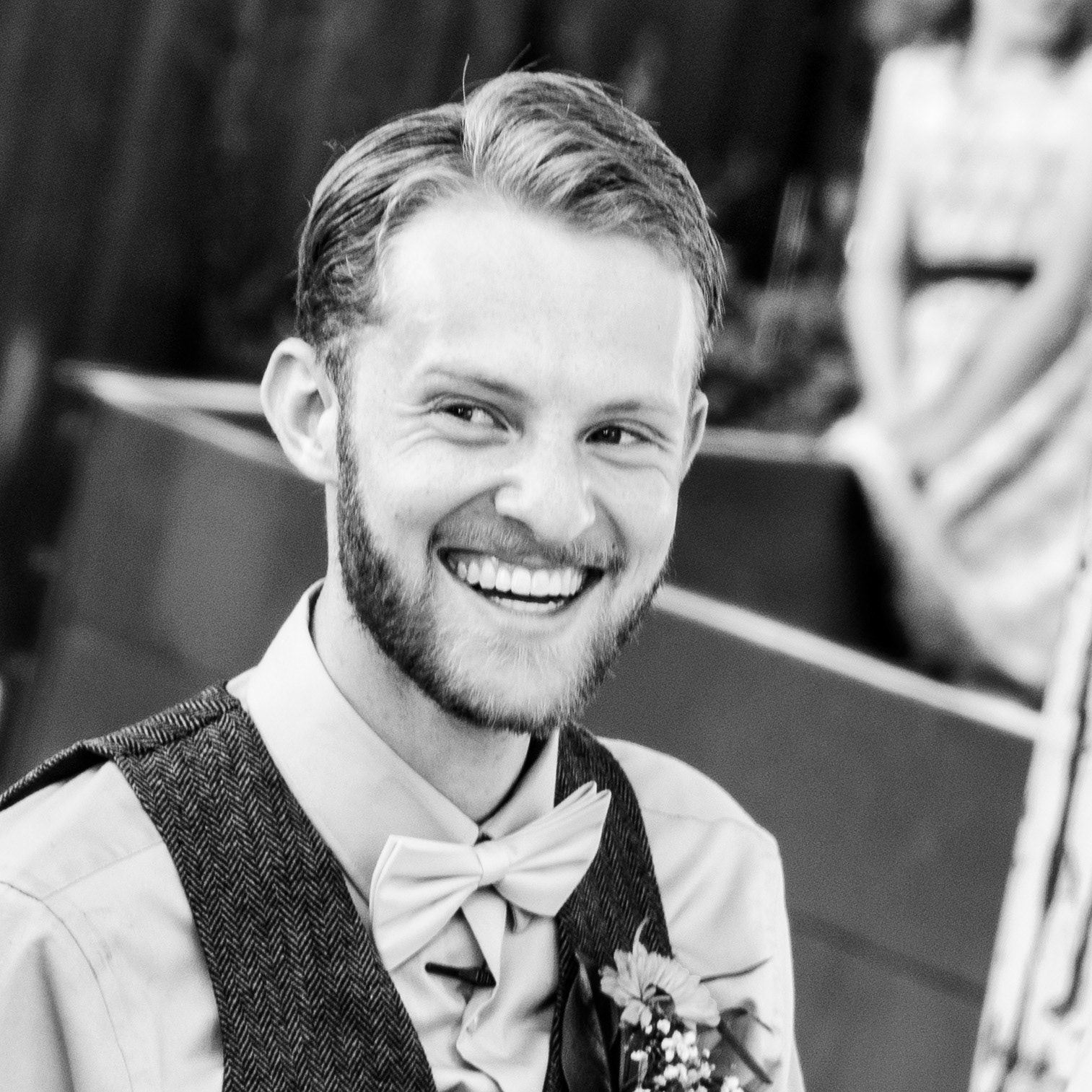 Growing up, I was captivated by imaginative and whimsical films. My favorite childhood pastime was running around the neighborhood swinging a lightsaber, imagining that I was in a Star Wars film.
In 2017, I met my wife, Katie, and we got married two years later. The adventurous journey of dating, engagement, and now marriage is what led me to the name: Scenic Route Films.
I started Scenic Route Films in 2019 as a way to serve others with my passion for imaginative storytelling.